As a joint venture company of Singapore Post Group and ITL Group (Indo Trans Logistics), Dash Logistics provides outstanding consolidation goods transportation solutions and services with great operating standards and technology platforms from Singapore.

Dash Logistics gives customers online booking process by phone or email and via website protocol in the most convenient way. With clear transport schedules, fixed timetables, competitive tariffs and real-time Track and trace tracking systems, we strive to meet the needs of our clients in supervising goods and to comply with our commitment to the mission of providing the most suitable transportation solution.
Dash Logistics Company provides innovative solutions, especially in road transport between three key economic regions of Vietnam: South - Central - North. With the strategic co-operation between two companies, Singapore Post (Singapore Post) and Indo -Trans Logistics (ITL), we participate in the potential but also challenging market to supply distribution and transportation needs inside Vietnam.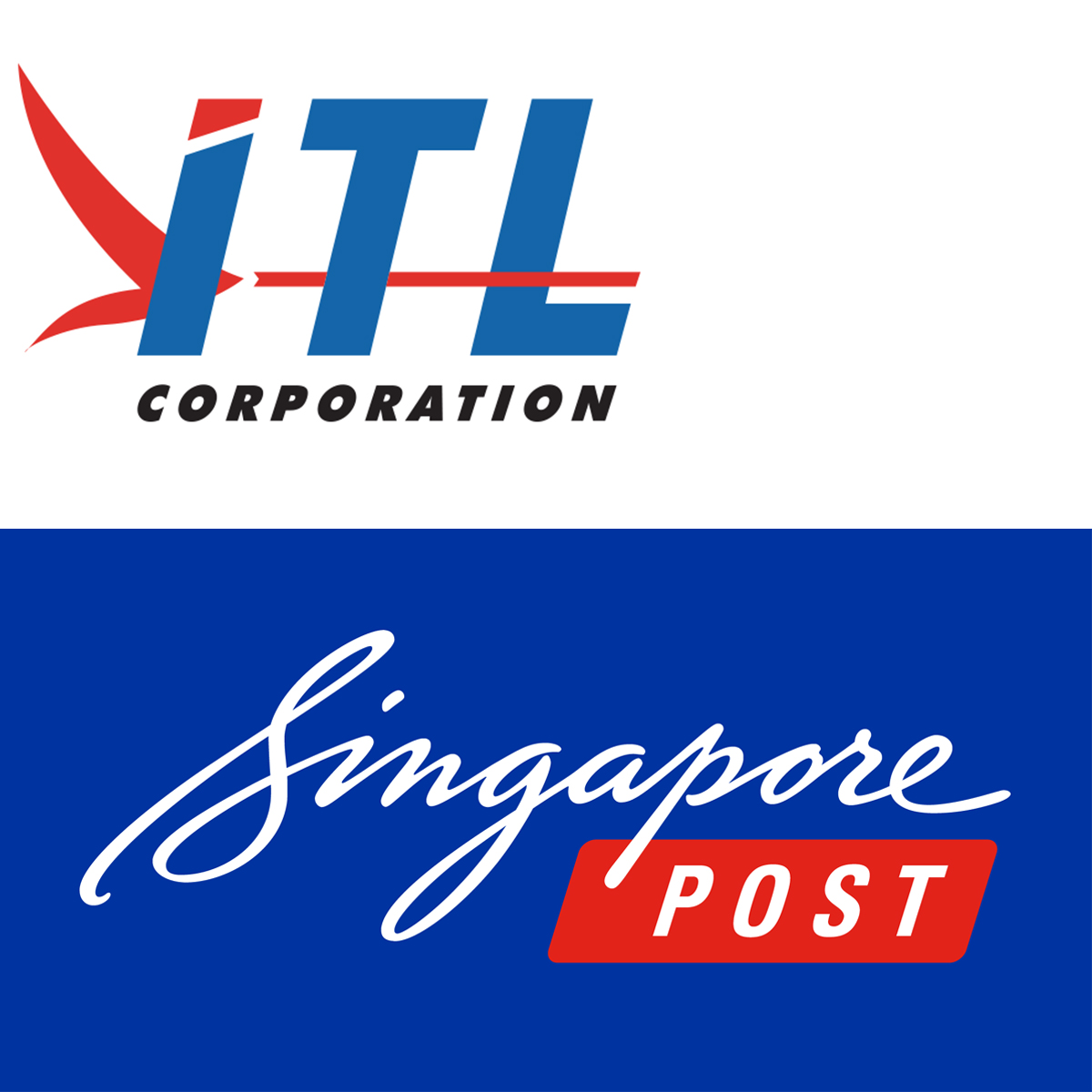 The values that we bring to your business
High quality Transport service
With the strength of having high quality drivers and specialized double-deck trucks, we specialize in providing less container loads (LCL) and full container loads (FCL) by road to meet the needs of many customers. We bring reliability, innovative transportation solutions to meet the needs of customers in increasing productivity with the highest efficiency. With DASH Logistics, we ensure the safety of your goods anytime, anywhere and goods quickly arrive on time.
- Provide diverse container transportation services, suitable for all of the customers's needs
- Flexible transport solutions
- Competitive and different prices
- Modern equipment for cargo handling
Community value
Dash cares "Safety" and "Enviroment Protection" so that Dash always focus on building a professional driver team with positive attitude, good manner, caring about the society, high skills and knowledge to meet with the increasing demands of the market. We also organize events to improve driver's consciousness about "Enviroment Protection" through "Defensive and Eco-driving – Sustainable Green Freight and Logistics Transport" course.
In particular, Dash has received the GFA Lable Leaft Level One from the Green Freight Asia after the process of striving to achieve GFA's requirements in vehicle maintenance, reducing emissions to the environment and improving skills for our drivers through training courses.
Information & technology system
Dash apply information technology system to control all shipment tracking by modern TMS application.
ITL is proud of owning inhouse ICT team to build our own apllication for controlling delivery from pick up to drop off positions. With TMS application in website and mobile phone.
- Tracked and traced by global positioning system mounted on all vehicles (GPS) 
- Update status of all booking quickly  
- Provide Proof Of Delivery and scanned document to customer quickly by Mobile app